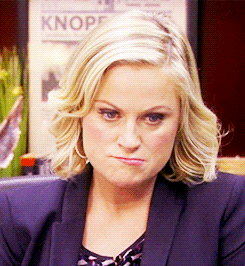 I made something from my #makenine2018 list. And it's only the middle of January.
It helps that I've made this pattern about 15 times already, and can pretty much make it in my sleep. I still need to do something like a full bust adjustment on it, because there is a lot of fabric across my chest, above my boobs, which is due to the six inch difference between my full bust and my high bust measurements. Still, that's only really visible to me, so I may not bother.
It fits well, and I'm pleased with it. Not sure about the cuffs, but I'm going to leave them in place for a couple of wears and see how I feel. Also, that blanket covering the mess that is the spare room sofabed was the first thing I made, back when I first started knitting, and it's still just about going strong. It has a couple of holes, cleverly hidden under the cushion, but otherwise looks good for its age.
You can see the cuffs are quite big, and the sleeves are quite long, and there's then a bit too much fabric under a cardigan, plus I like to have my sleeves rolled up while I'm typing and then unrolled when I'm not. So fussy.
Check out that stripe matching. I traced the pattern onto newspaper so that I could cut it out flat, which was a pain in the bum, but I'm really pleased with the result.
I bought a top for myself from
Joules
before Christmas, which caused something inside of me to die, but it's a nice top, and has some great touches such as the ribbon on the back of the neck band, so I have copied that shamelessly. I'm thinking of getting some really nice floral ribbon next time I'm in Liberty, and that will please me even more.
Pattern:
Coco by Tilly and the Buttons
Fabric: nice thick, heavy jersey from John Lewis
Size made: Size 5, no real modifications