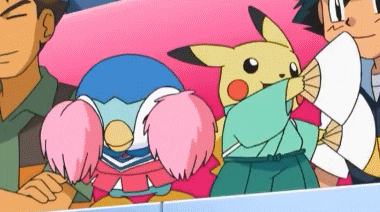 Last night was all about the hand-sewing, tonight is all about the knitting. Yonks ago, I actually can't remember when, I decided I wanted a close fitting grey jumper with rainbow stripes, so bought some Faroese wool in grey and some rainbow Kauni wool from eBay, which I promptly lost in a pub somewhere. I swore a lot, and sulked a lot, and then bought some cream wool and some more Kauni, and just got on with it.
Of course, very thin wool on titchy little needles takes a while to knit, so I left it in my knitting bag, and ignored it, and occasionally knit it, and eventually finished the body.
You can't really tell from this photo, but there is a weird "side boob" thing going on under the armpits, and I thought long and hard about it but decided I really, really couldn't live with it, so ripped back all that knitting that had taken months and months, and started again.
I eventually finished it the other day.
It still needs a good block, and the right cuff is considerably bigger than the left, but I can live with that, as no one else will notice, and a bit of sewing will hide it as well.
I wore it today as it was cold. FFS April, sort it out, it hailed earlier. The jumper still needs a block, and I will do that later on, but for now I am running around the house, cackling with laughter as my jumper looks ace and I love it, and also my denim skirt is too big and I will wash it and then send it to the charity shop to seek its fortune. Hurrah.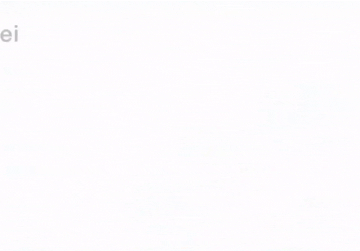 I'm sure I'll have something more to say tomorrow evening. We're going shopping on the Goldhawk Road tomorrow. Brace yourselves.