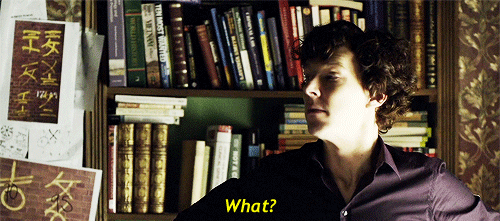 What's with all the posts in February? Am I living a permanent state of sofa sloth hangover, or am I just forcing myself to write, even when I'd really much rather just sit and collapse? Bit from column A, bit from column B.
It's been an absolutely brilliant day today. We had our opening ceremony at school, which meant that the absolutely wonderful Michael Rosen came to visit us, to run some workshops/performance poetry and to open the school and to autograph a billion books, including one for the children, and of course I got a picture.
I love him a bit. Well, a lot actually. He made a great point about Local Authorities being allowed to open schools themselves, rather than having sodding free schools popping up all over the place, and I was tempted to start applauding; I probably should have done, at least one other person would have joined in. Our local MP was there, she planted a tree in the middle of the playground (nice of her) and we all got absolutely soaked and freezing. Fortunately, this was just at the end of the day, so we ran the children round to the classroom and sent them home.
I haven't been through my pictures yet, but I will do a big collage of the best 9 or so, and pop them up at some point. You can see in the picture above the Butterfly dress in the wild, it was very much admired, as was my hair by one of my fellow school governors, which made me blush - I don't do compliments very well - and caused a little Year One brat to ask if he was my new boyfriend. Er. NO.
Some other pictures of the dress.
Hello Banned Butterfly cardigan, you really fit well where you touch, and touch wherever you fit.
I really like this picture. My husband is getting better at photographs, and it helps that I got him to stand on the sofa and photograph me from above rather than below, where all the chins can be seen.
I are serious SENCo teacher in my butterfly dress. I are not 7.
I think it turned out rather well. I'm going to make at least two more - one with the flamingo border print fabric, one with the amazing floral fabric of joy. I'm going to have to wait until the kitchen is done so I can cut out without lying on the floor. I made a rather sexy and low-cut Coco with a BDSM zip up the back the other day, cutting it out on the carpet and not making the greatest job of it. It is, however, really comfy to wear and looks great. Photos soon.
Anyway. I've got the latest Agents of Shield episode to watch and a whole bunch of X-Files to fall asleep into my knitting in front of, so until next time. Which might even be tomorrow.